Bemersyde Trophy 2018 Presentation
The Bemersyde Trophy (Senior & Junior) where presented to this year's winners by Sir Johnny Scott. Harry Gotzeim (Junior) and Craig Duncan (Senior) where the recipients at Bemersyde house on the 15th March. Pictured alongside Craig and Harry are John Lamont MP for Berwickshire, Roxburgh and Selkirk Michelle Ballantyne MSP for the South of Scotland and Sir "Johnny" Scott and Piped by Martin Robertson.
Congratulations to this year's winners of the Bemersyde Award for the River Tweed.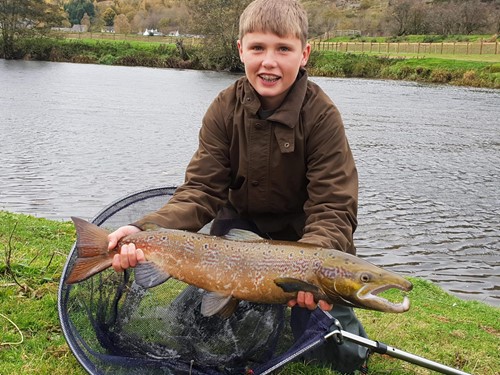 Junior Winner Harry Gotzhiem aged 14 from Bedfordshire. Fishing Traquair Beat last October he caught a 21lb salmon on a 11 ft switch rod, fishing a cascade.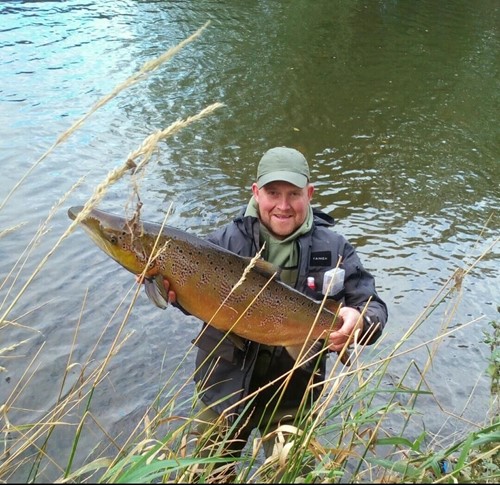 Craig Duncan Senior Winner fishing the Teviot, Hawick Angling Club water, he caught and released a 26lb salmon. He was fishing a single handed trout rod.